Career and entrepreneurship school starts in June
11.03.2019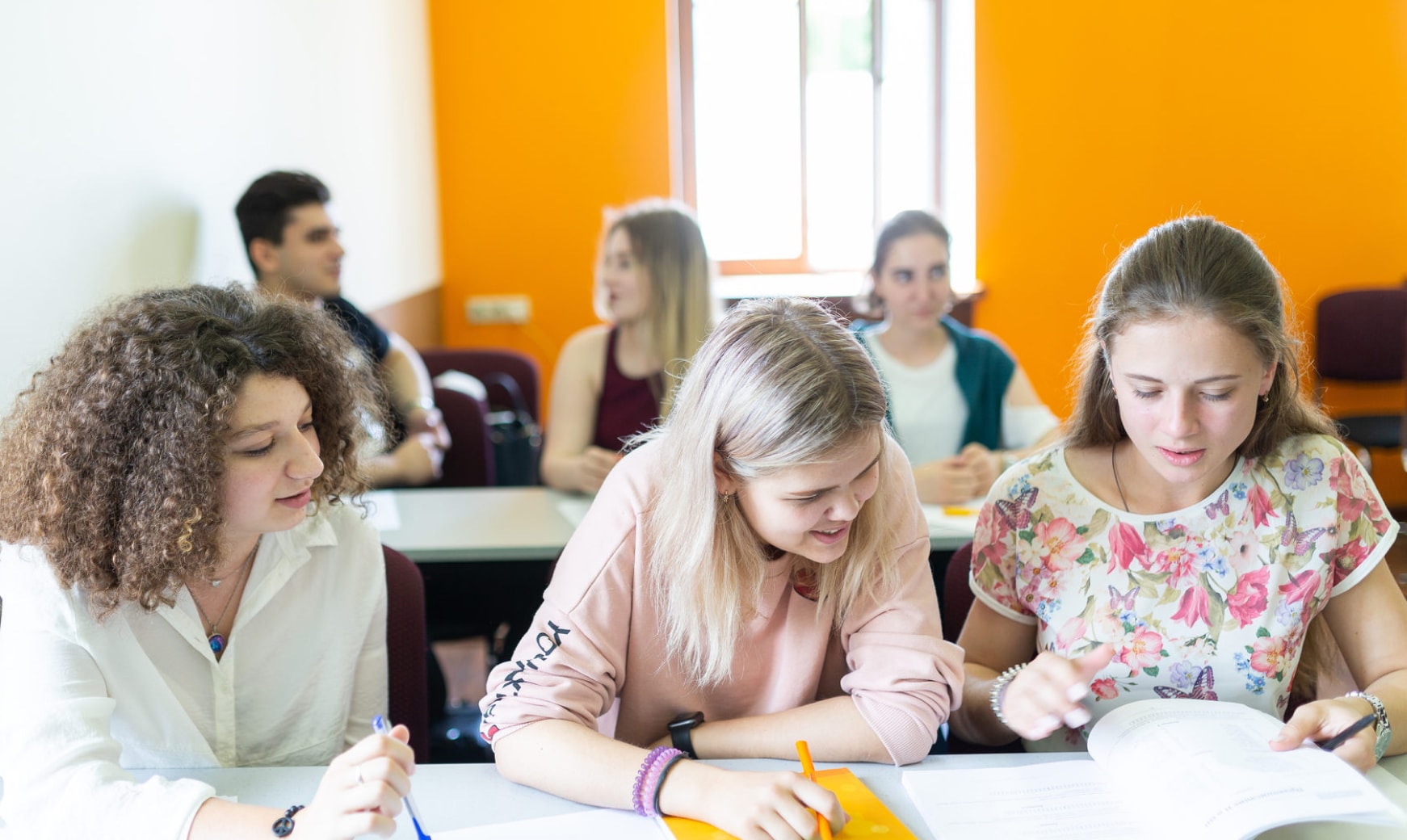 Education company «MAXIMUM Education» launches a new program " Career and entrepreneurship school" for 6-11 grades. Enrollment opened for full-time and online groups.
Curriculum includes 13 group trainings offering school students participation in business games, real case analysis, developing their business and soft skills. The students will be able to put their ideas into practice within a project they will need defended on the heels of the training.
Developing curriculum methodologists focused on the three following components:
formation and evolution of independent and creative thinking;
creating an environment in which the teenager's ideas are heard;
cultivation of soft and hard skills.
Classes will be led by professional trainers with real business experience.
The full-time group (in Moscow) will start on June 3, the online group on July 18.