42 universities from Russia and abroad will present their admission campaigns for 2019 applicants at the «Admissions Navigator» exhibition on January 19 in Moscow
02.12.2018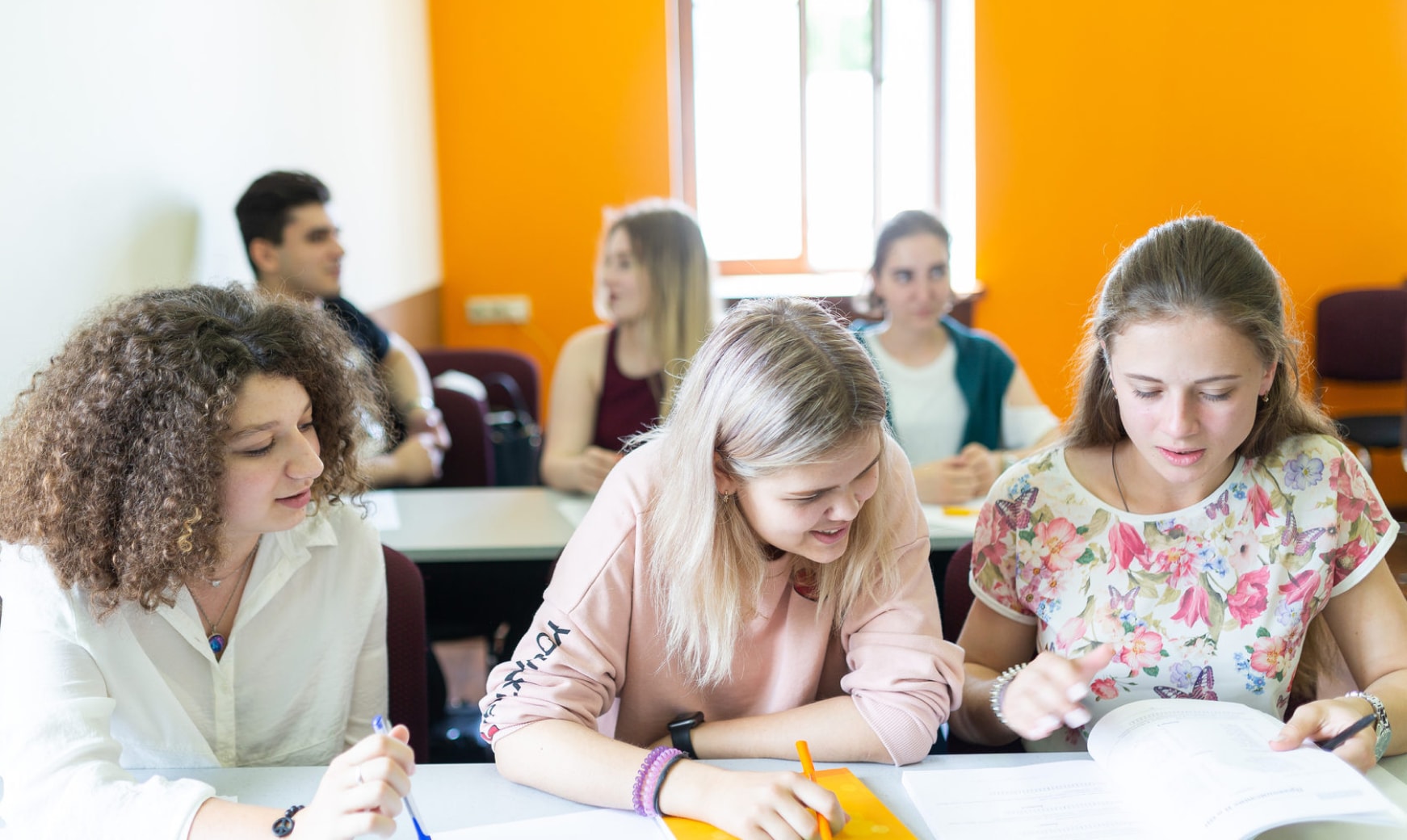 The 47th largest educational exhibition «Navigator Postupleniya» will be held on January 19 at the World Trade Center bringing together 42 leading universities of Russia and the world and 20 000 entrants, as well as well-known speakers, employers and psychologists.
The exhibition gives future graduates and their parents the opportunity to receive in advance the most important and up-to-date information about the choice of major and admission into the largest universities of Russia: MSU, RANEPA, HSE, MIPT, MPEI, MAI, Plekhanov University, Moscow Pedagogical State University, Russian New University, Russian Foreign Trade Academy and many others.
Representatives of foreign universities such as CCN, Education USA, Images Ltd. will also take part in the exhibition. They will explain future applicants how to apply to foreign universities, prepare an admission portfolio, and win a grant or a scholarship.
For the first time, a briefing of universities will be held at the exhibition: in a quick Q&A format one can throw sharp questions to representatives of the largest universities.
The briefing is attended by representatives of Plekhanov University of Economics, HSE, National University of Science & Technology, Financial University, Odintsovo branch of MGIMO.
The exhibition program includes master classes, lectures and panel discussions with university representatives and experts. Visitors could obtain information on the crucial for every high school student issue that is preparation for the Unified State Examination. Experts will conduct master classes dedicated to effective preparation for exams on specific subjects and share the secrets of successful exam passing. The representatives will talk about the requirements for applicants and additional opportunities to increase chances of admission.
Representatives of the largest career portal HH.ru will tell future graduates about the today's job market, professions in demand and prospects after graduation.