Russians will pass «Totalny EGE» on the Knowledge Day
28.08.2019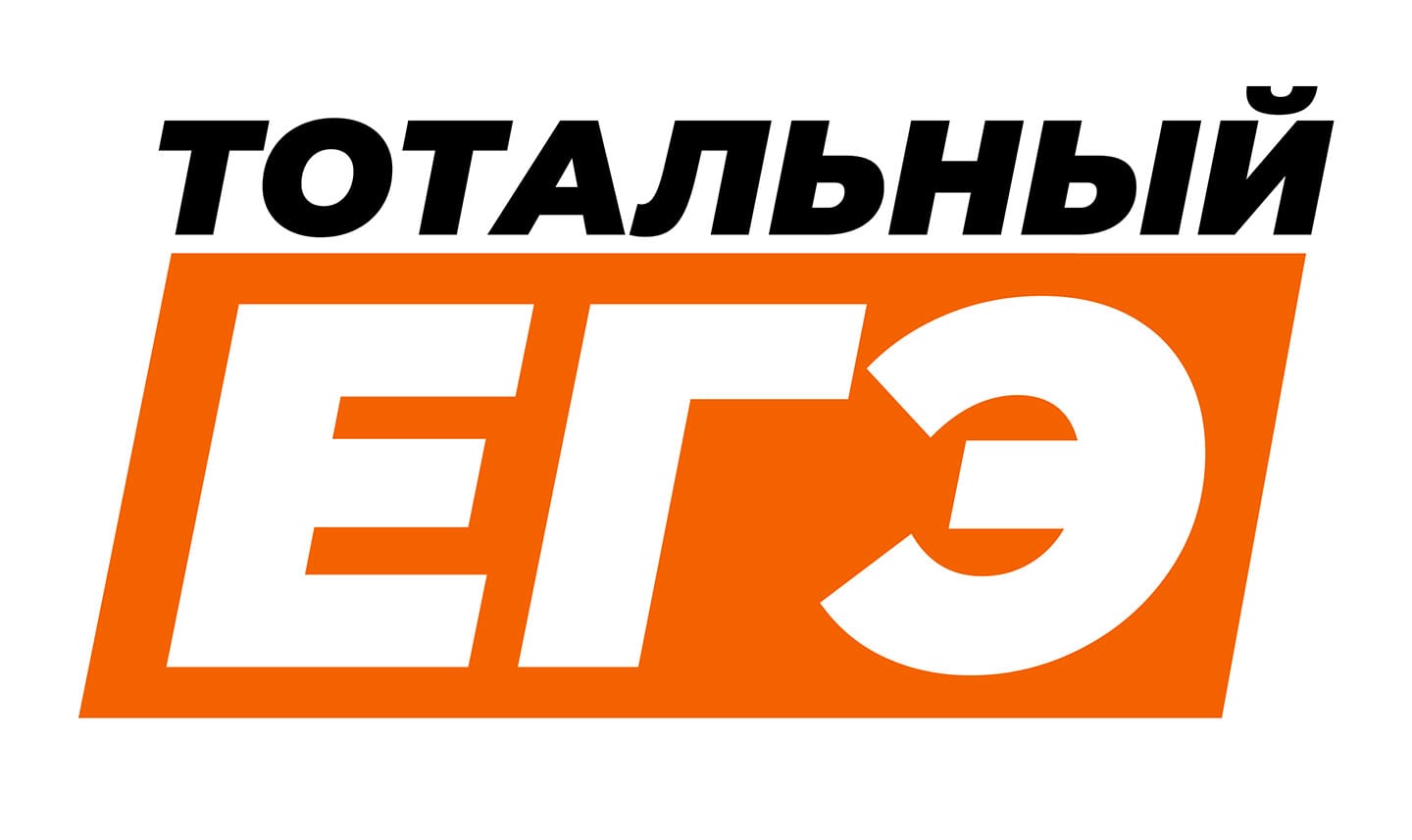 On September 1st educational campaign «Totalny EGE» will take place in 18 cities of Russia. Campaign will be held in two ways: offline and online. Offline participants will need to visit examination points and pass regular procedure of EGE. If a participant doesn't have an opportunity to pass examination offline there will be a chance to go through it online via Internet.
Offline examinations include regular procedure of passing EGE by school graduates which consists real EGE tasks, forms of answers, the need to bring the passport and black helium handle, formal time for exam and many other factors. Online format includes simplified version of offline exam and hold via internet.
The purpose of the «Total Examination»:
introduce everyone to the exam format;
Find out how points are assigned for different tasks;
test your knowledge of school subjects;
find out how the child feels during the exam;
Compete with children, which of you knows the school curriculum better;
he campaign is implemented by the education company MAXIMUM Education along with the federal educational exhibition «Navigator Postupleniya». Charity partner of the action: Fund «Arifmetika Dobra».